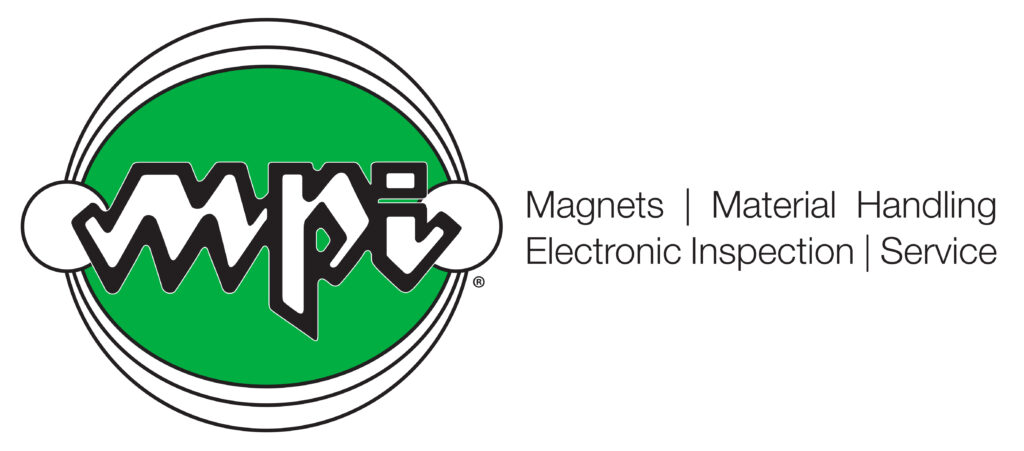 Magnetic Products Inc. (MPI), based in southeastern Michigan, is a worldwide provider of both magnetic and non-magnetic material handling solutions. MPI leads the industry by continuously engineering inventive magnetic equipment and advancing customer education though significant investments in research and development and proactive product training.
Founded in 1981, MPI was formed to advance development of permanent magnet technology used in industry. Along with the company's initial mission to engender research and development, the founders also focused on customer education, which would allow users to better select and maintain purchased equipment. These cornerstones still guide the company and its management team.
MPI's first goal was to improve the performance of permanent magnetic separators. Within five years, MPI was to implement dramatic changes in equipment design that are still in place today. As a result of MPI's engineering and development efforts, easy-to-clean manually operated permanent magnets and self-cleaning automatic permanent magnetic separators are common worldwide.
MPI is proud to have established the industry standard for permanent magnet separator equipment design and performance. As MPI has grown over three decades, the same focus on product development and improvement has remained, and has been expanded to include magnetic conveying, automation and material handling equipment systems as well as metal detection.
From its beginning, MPI recognized the need to educate customers to understand, evaluate and specify their applications, as well as to select and maintain magnetic equipment. Promoting and sponsoring industry education ensures that users are able to determine and understand both the expectations and limitations of equipment before investments are made. A basic understanding of the workings of magnetic equipment allows users to determine whether existing equipment can meet process expectations or whether new equipment should be considered. MPI staff is frequently invited to speak at multinational corporations, engineering firms, industry associations and educational institutions on topics related to magnets and their application in industry.
Going forward, MPI will continue its tradition of advancing product performance and expanding its line of metal control systems and material handling equipment solutions. By interacting closely with its customers and focusing on a market-driven product line, MPI has positioned itself to readily meet the challenges of today's dynamic global economy.