INTRODUCTION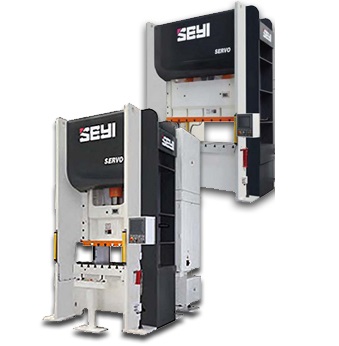 Since 1979, we've been developing partnerships with our customers with the primary goal being their increased productivity, efficiency, and ultimate success, because our success depends on theirs.
Our full and diverse product line along with our years of experience in the business provides us with the tools to help you with solutions for your specific application. We not only can help you determine what works, but just as important, we can tell you what doesn't work. Our vast experience in the industry has immersed us in every aspect of metal stamping, material handling, automation, and conveying of parts and scrap. Let us put this experience to work for you!
PRESSING NEWS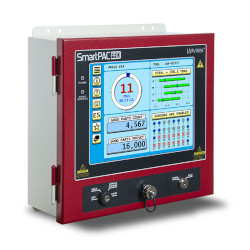 The SmartPAC PRO upgrade offer is not new but it now includes the USB Tool Backup and Restore Option and discounts on some of the more popular options like Alternate Language, Info Center and Remote Access. There has never been a better time to upgrade your legacy SmartPAC's. Click here for details.
NEW DIE PROTECTION AND PROGRAMMABLE CAM FEATURES
Also new are enhanced die protection and programmable cam features available with the SmartPAC PRO. The new features of the SmartPAC PRO DieProPAC makes sensor monitoring more forgivable by enabling higher production rates for hand-fed jobs and allowing complex monitoring of intermittent events. Click here for more details.
The enhanced features of the SmartPAC PRO ProCamPAC transform the humble PLS into a powerhouse capable of providing precise timing signals for your most demanding automation requirements. Click here for more details.